---
---
I know that you're probably not in class anymore but grades still matter. As a business, you need to have a high score in order to compete in this highly competitive field. You might be thinking "What's an online grade?" and to that I'd say: "An online grade would reflect how your business is being represented online in any way." The higher the grade means your business looks more professional and diverse to online consumers. Today we're are going over some of the basics to making your grade the highest it can be. So quiet down everyone because class is in session.
---
1. Website:
---
A website is the face of your company online. This is potentially the first thing a consumers see's of business and could make them a customer. Not having a website is one thing but an outdated website is just as bad. You have to show the consumer that you're up with the times and professional. One thing we've done to help is by creating an automatic tool that gives you the information to make a better website.
Experience more of our work
2. Social Media:
---
Social Media is a lot like your website because it represents your company. An edge Social Media has it the fact that it is way more interactive. This is a great tool to stay in touch and reach your target market because almost everyone has a social media account. You can share business new (specials, giveaways, etc) or just share everyday news about the industry you're in. We've launched a new (free) app that finds the best way to marketing your business online.
Introducing: WebSoCast
3. Blog: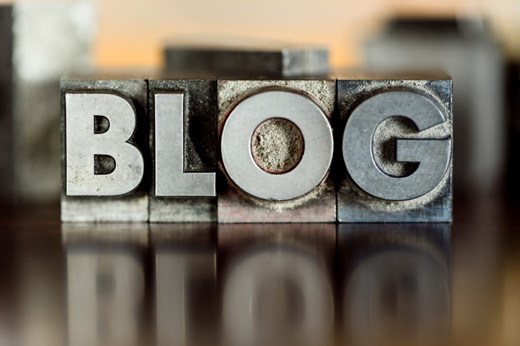 ---
Blogging is a very important part of your online grade because it shows fresh content and expertise. You would be writing blogs for your customers or potential ones to read and start to get a feel for your business. The topic could be anything from industry news to "How To" articles. This not only shows your customers that you know what you're talking about but also shows passion and a personality behind your business. If you're interested in starting check out our recent blogs about it!
4. SEO:
---
SEO stands for Search Engine Optimization. This is targeted towards your website and its rank on search engines(Google, Yahoo!, and Bing). Search engines scan your website and it all comes down to keywords and the design of your website. It's important because you need to make sure that the consumer can find you on the internet and be lead directly to your website.
All of your SEO questions will be answered by this
---
So.....how did your company do? It's very important to have all of these in order to market your business online, but sometimes that's not enough. It's one thing to meet all of the 4 marketing tools listed but if you aren't utilizing them it's not doing your business any good. If you have any questions contact us for a free consultation. With over 30 years combined experience in the field of web development, design and SEO, we're here to help with all your online marketing needs. If have any questions please leave a comment below and start a discussion!
Want the gold star? The A+?
Follow CarCareCONNECT on Facebook and Twitter
---